China Instrument Network Instrument R&D On December 20, 2017, the China Academy of Aerospace Aerodynamics Technology hosted the "Distributed Oil and Gas Pipeline Resource Monitoring Security Early Warning System Development Project" project held by Beijing Aerospace Yilian Technology Development Co., Ltd. Accreditation meeting.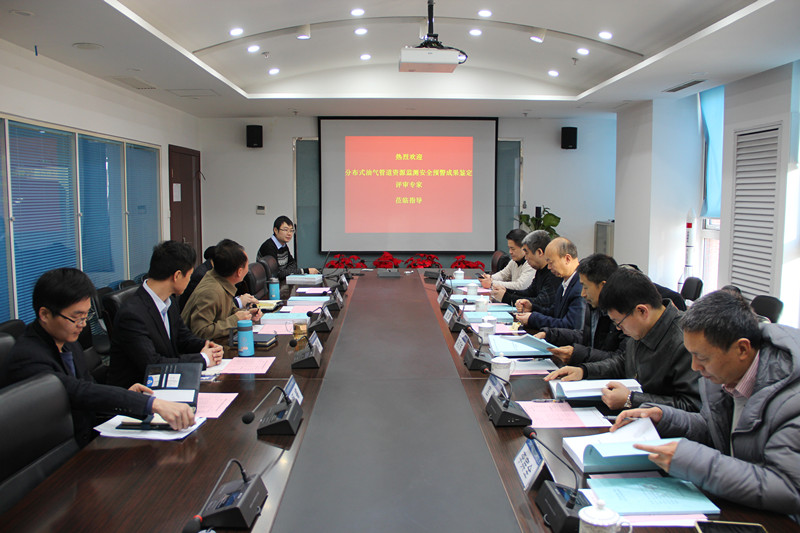 The expert group listened to the technical report made by the project team, reviewed the test report, application certificate and intellectual property report, and conducted thorough and in-depth questioning and discussion. The project team leaders and related technical personnel conducted the questions raised by the experts. The detailed answers were unanimously approved by the experts. The appraisal expert group unanimously approved the results appraisal.

The project adopts advanced optical fiber vibration sensing principles, using photoelastic effects, self-interfering optical paths to eliminate the effects of polarization state fading, and notch point positioning effects, and innovatively proposes a single fiber distributed sensing design method and technical solution to solve the problem. Long-distance detection, ultra-high-precision identification of the problem, and effectively reduce the false positive rate, false negative rate.

The project has broken through key technologies such as fiber-optic interferometric notch point location modeling, disturbance signal big data modeling and adaptive wavelet denoising signal processing, and invented a multi-optical path wavelength division multiplexed early-warning fiber-optic sensor module, built for the first time at home and abroad. The long-distance trunk line safe fiber-optic wavelength division multiplexing type early warning system has complete independent intellectual property rights.

The system has been successfully applied to PetroChina and Sinopec pipeline monitoring. The application results show that this system is currently the only effective long-distance pipeline monitoring and warning system in China, and can be extended to the areas of national defense security, urban public safety, industrial monitoring, and has a huge economy. And social benefits.

(Original title: Accreditation meeting for the identification of scientific and technological achievements of China Aerospace Science and Technology Corporation was successfully held)
AISI316 Stainless Steel Wire Rope 7x7
316 Stainless Steel Cable,7X7 Wire Rope,316 Stainless Steel Wire Rope,Stainless Steel Catenary Wire
Jiangsu Yasheng Metal Products Co.,Ltd , https://www.yswirerope.com