On June 11, 2015, an old driver who had been in business for more than 20 years purchased a XCMG heavy truck . As a new partner, he had countless vehicles that he drove, and he had more or less exposure to domestic heavy truck products that were somewhat famous. However, the "buddy" in front of him is new to him.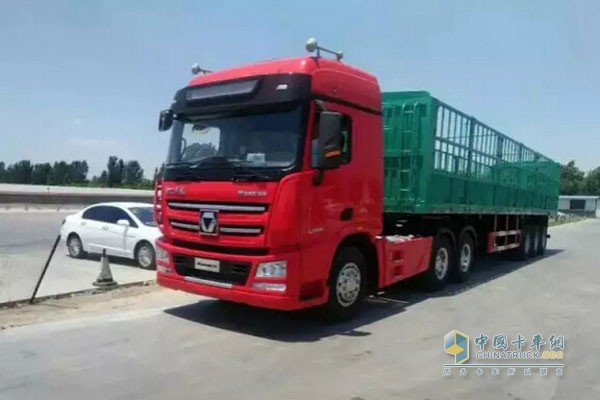 XCMG Heavy Duty Truck with Xi'an Cummins Engine
The brand new brand, the bright appearance, the refined chassis layout, all told the old driver Li Li, his new partner is unusual. "I have a long time driving a car. I like to touch new products. I was thinking of trying something. I didn't expect Xugong to do so well with a heavy truck. It really surprised me." Lao Li introduced, "This car is from The exterior to the interior are all exquisite and I feel like there is a face. I chose the Xikang ISM engine . I have heard this engine long ago. It is strong and fuel-efficient. It is especially good quality and generally does not cause any problems. Therefore when purchasing Click to install the Xikang engine.I just listened to the introduction and said that this car is now available as standard. This is a good thing. When the heavy truck goes downhill, it can be turned on and off, and the car can be controlled. Safety increased the speed, so the Hanfeng car, from the vehicle to the power, made me very satisfied. I will definitely book another 3 to 5 cars later!"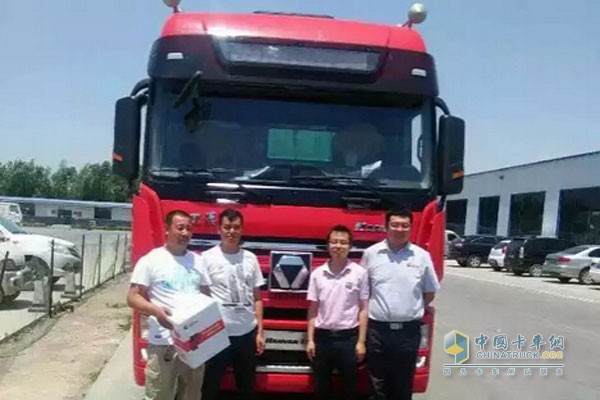 Users and XCMG heavy trucks equipped with Xi'an Cummins Engine
Shen Leisheng, Director of Xugong Henan Office, Zhou Chong, Business Manager, and An Gang, General Manager of Yi Rui Da Auto & Truck Company, attended the delivery ceremony of Lao Li. The Xikang regional manager and the core service station conducted comprehensive engine time service inspection for the vehicle. And presented a gift package.
The car purchased by Lao Li was the first vehicle delivered by the XCMG Hanfeng heavy truck in the Central Plains region and marked the official entry into the automotive market of Xugong, a well-known national construction machinery manufacturer. The Hanfeng brand strives to "excellent quality and value. "We will strive to become a mainstream product in the mid to high-end market within 3-5 years. With the years of market and research and development advantages accumulated by Xugong in the machinery industry, we will certainly bring a whole new atmosphere to the heavy truck market."
0.15-3.0mm(6.0mm) hole drilling capacity by our manual samll hole drilling EDM Machine, cheap price, good quality
More than 500sets machine working in Europ and USA market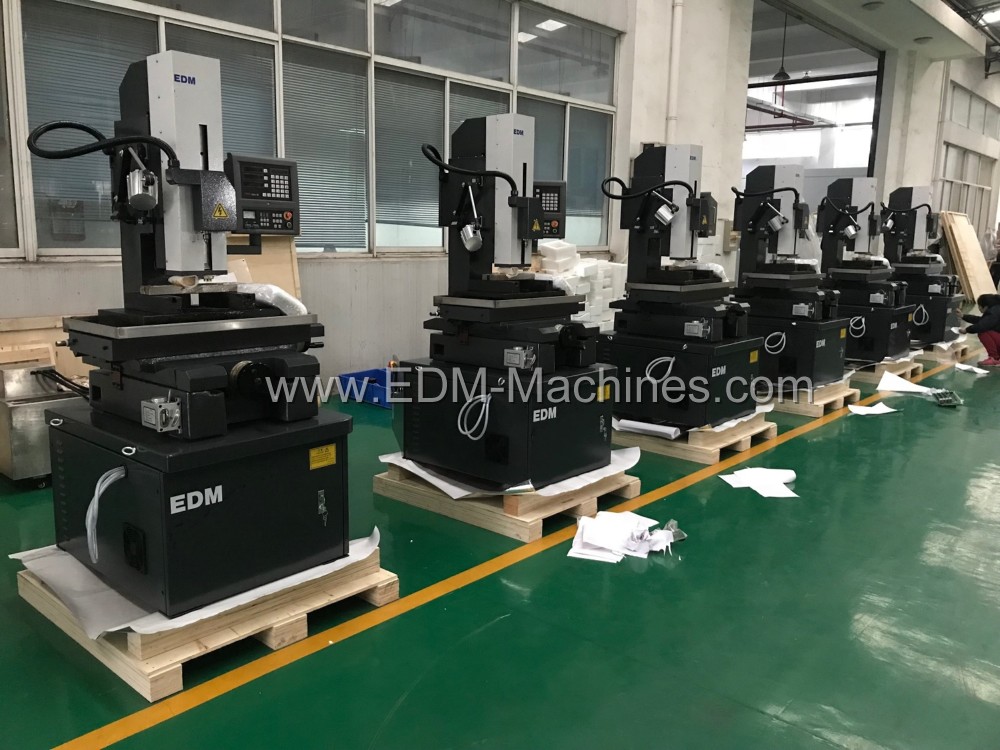 Small Hole EDM Drilling Machine,EDM Driller Machine,EDM Drilling Machine,Manual EDM Drilling Machine
Suzhou Simos CNC Technology Co., Ltd. , http://www.edm-machines.com